County and Tribal Planning Grant Questions Due
November 19, 2021 @ 5:00 pm
PST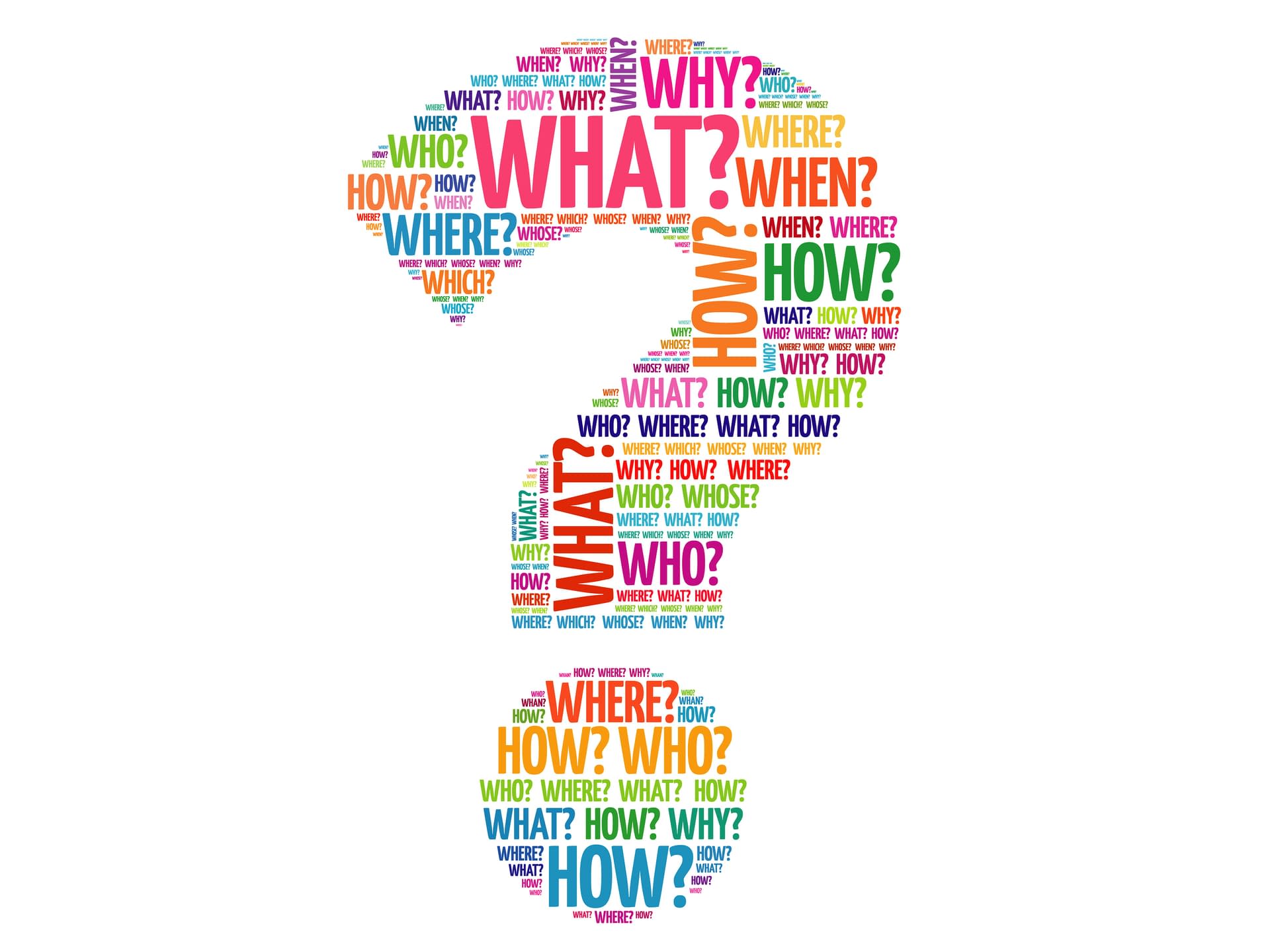 Technical assistance (TA) will be provided to answer questions about the RFA and application process. Please email your questions to the BHCIP team at BHCIP@dhcs.ca.gov or visit our contact page.
Questions due by November 19 @ 5:00 p.m. PST.
Visit the County and Tribal Planning Grant page to download the RFA and access the online application.