Governor Gavin Newsom today announced $480.5 million in awards for 54 projects to improve California's behavioral health infrastructure for children and youth. As part of Governor Newsom's Master Plan for Kids' Mental Health, this historic investment provides grant...
DHCS anticipates award announcements for BHCIP Round 4: Children and Youth funding by December 2022. All applicants will be notified by email on final award determinations related to their project. Please continue to check back here and visit the Frequently Asked...
A status update for Behavioral Health Continuum Infrastructure Program and Community Care Expansion funding was recently provided to the California State Legislature. You can read the update here.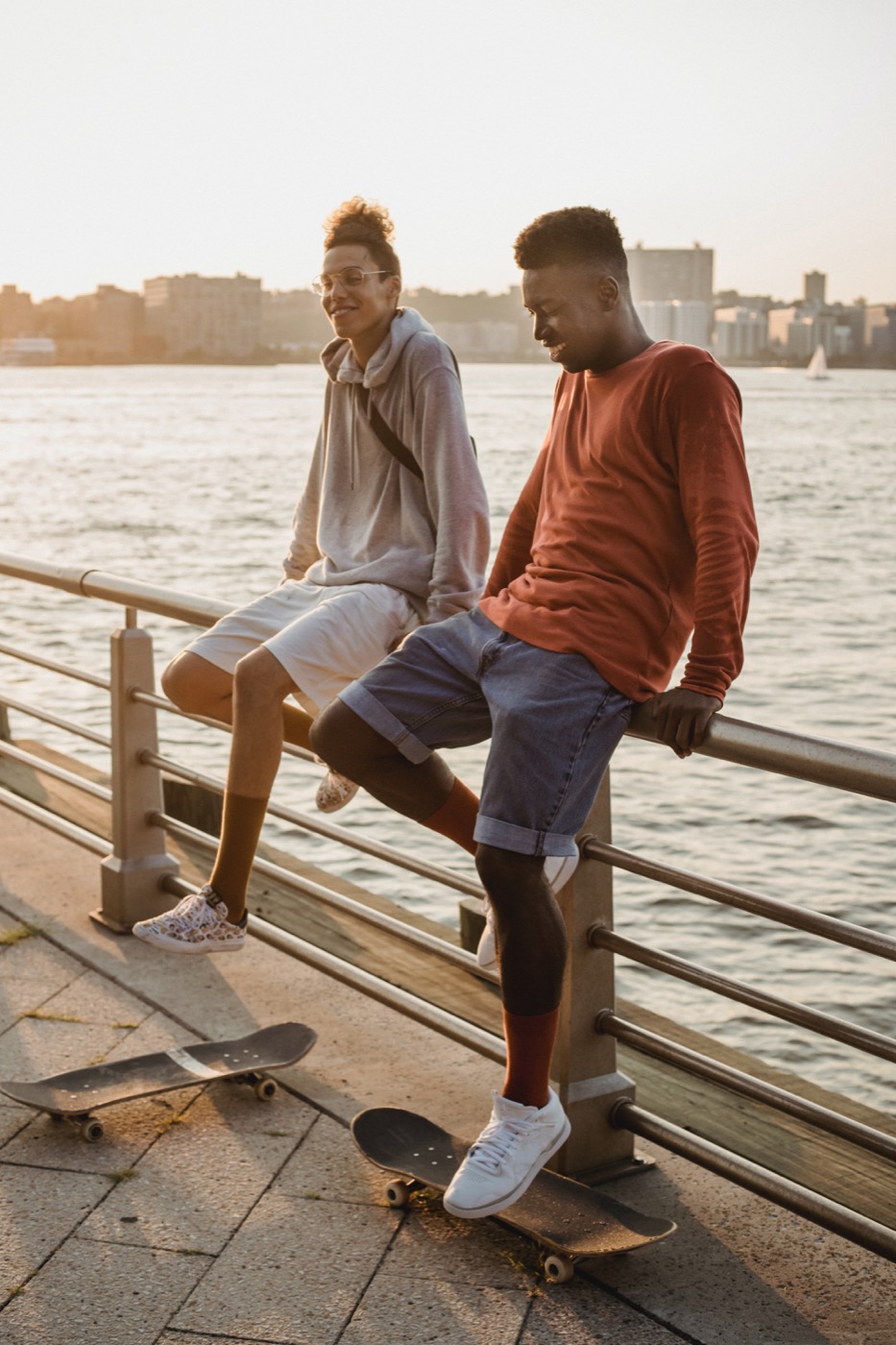 Stay informed about BHCIP and other California based behavioral health funding opportunities.