Round 4: Children and Youth 
The California Department of Health Care Services (DHCS) is pleased to announce the release of BHCIP Round 4: Children and Youth.
For information about the 54 BHCIP Round 4: Children and Youth awardees, including facility and regional capacity and awards by count, visit the data dashboard using the link below.
This round will fund $480.5 million in projects that will expand the behavioral health continuum of treatment and service resources in settings that serve Californians ages 25 and younger, including pregnant and postpartum women and their children, and transition-age youth, along with their families. 
Eligible applicants for BHCIP Round 4: Children and Youth funds include counties, cities, tribal entities (including 638s and urban clinics), nonprofit organizations, for-profit organizations, and other for-profit organizations, including private real estate developers, whose projects reflect the state's priorities and serve the targeted population. In the interest of encouraging innovative projects that take both local and regional approaches, eligible entities are invited to apply independently or with partners or co-applicants. 
The application period for this grant program closed on August 31, 2022.
BHCIP Round 4 Sample Program Funding Agreement
DISCLAIMER: This sample BHCIP Round 4: Children and Youth Sample Program Funding Agreement is a sample only. The content presented in the Sample Agreement is made available solely for general informational purposes.  The Sample Agreement is intended to enable potential applicants and grantees to familiarize themselves with general BHCIP funding terms and conditions. The terms and conditions of the Sample Agreement are subject to change to reflect the specific requirements of each grantee's project and round of BHCIP funding. We do not warrant this information's accuracy, completeness, or usefulness. Any reliance you place on such information is strictly at your own risk. We disclaim all liability and responsibility arising from any reliance placed on such materials by you or any other user of the Sample Agreement, or by anyone who may be informed of any of its contents.
We may update the content in this Sample Agreement from time to time, but its content is not necessarily complete or up to date.  Any material in the Sample Agreement may be out of date at any given time, and we are under no obligation to update such material.
Round 4 Informational Webinar
This Informational Webinar discussed Round 4 funding, for Children and Youth facilities and program expansions. This round authorizes $480.5 million in funding opportunities through competitive grants to qualified entities to construct, acquire and rehabilitate real estate assets that will expand program capacity for children and youth. The population for this round is children and youth ages 25 and younger and pregnant/postpartum women and their children. Applicants must demonstrate that facility expansion will only be for this population.
Round 4 Listening Session
A listening session open to all potential applicants was held Wednesday, March 16. The purpose of this listening session was to gather information from stakeholders on BHCIP Round 4. Information and policy questions specific to BHCIP Round 4: Children and Youth were presented and written and verbal responses were collected for an FAQ. DHCS provided  information to Round 4: Children and Youth.  
View the Listening Session
View the Slides
Listening Session Themes Report
Governor Gavin Newsom today announced $480.5 million in awards for 54 projects to improve California's behavioral health infrastructure for children and youth. As part of Governor Newsom's Master Plan for Kids' Mental Health, this historic investment provides grant...
DHCS anticipates award announcements for BHCIP Round 4: Children and Youth funding by December 2022. All applicants will be notified by email on final award determinations related to their project. Please continue to check back here and visit the Frequently Asked...
A status update for Behavioral Health Continuum Infrastructure Program and Community Care Expansion funding was recently provided to the California State Legislature. You can read the update here.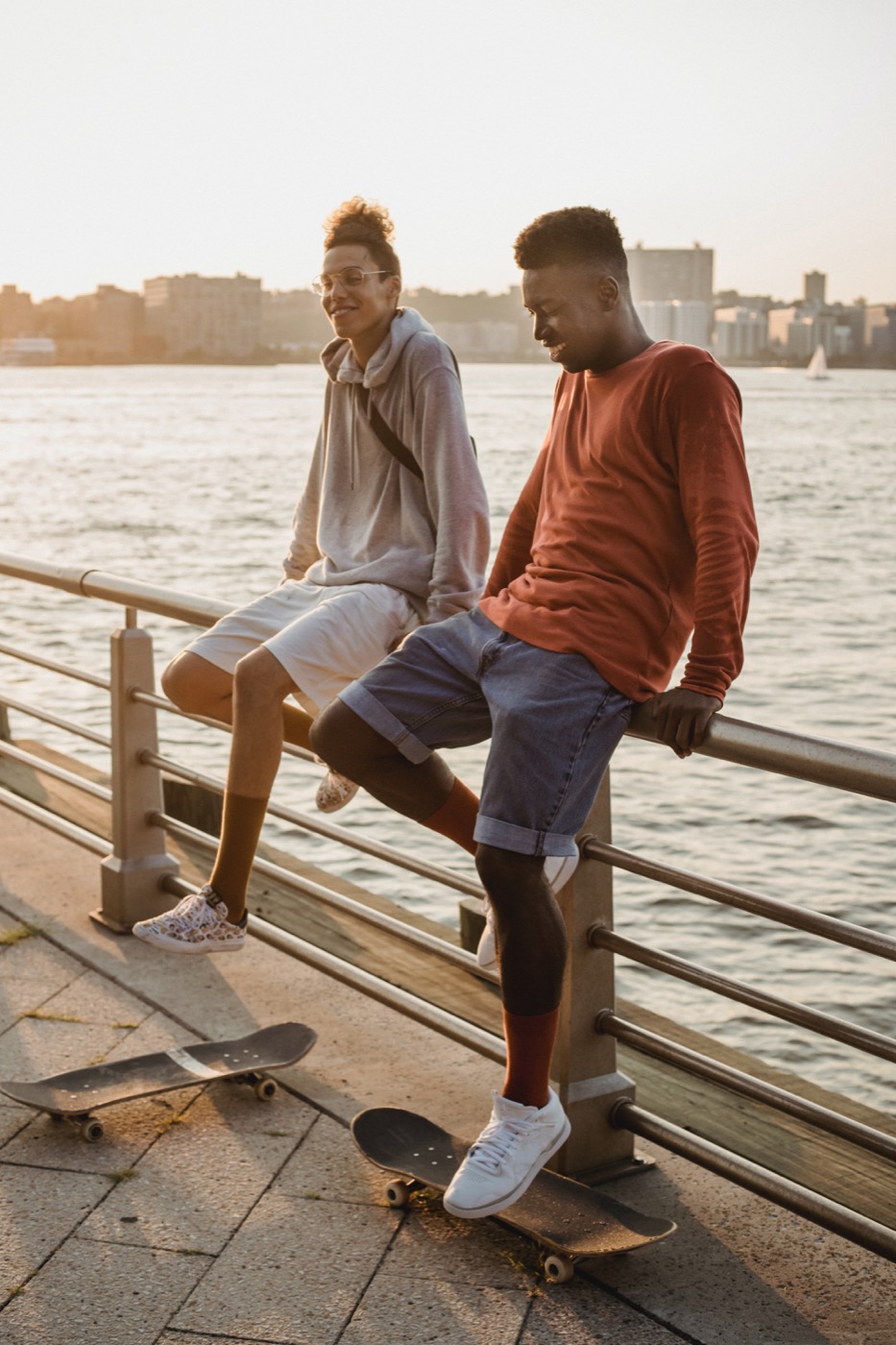 Stay informed about BHCIP and other California based behavioral health funding opportunities.